As a member of staff at the University you have a variety of rights, entitlements and responsibilities under UK employment and health & safety law. The University is also a signatory to a number of UK and International concordats and committments relating to the environment research staff should be working in. This page provides information on your rights and responsibilities and links to policies and procedures.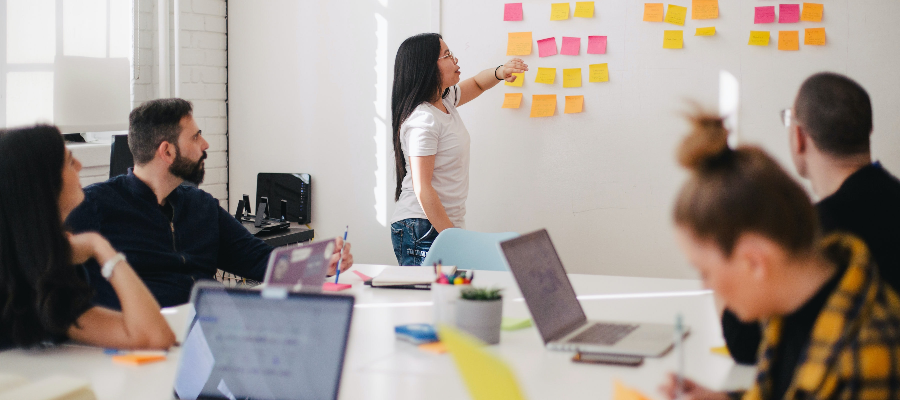 Links to resources, training and policies you are likely to engage with most often in your role as a research staff member. Such as annual leave, your responsibilities as a researcher, the responsibilities of your manager, health and safety, redundancy and contract terms.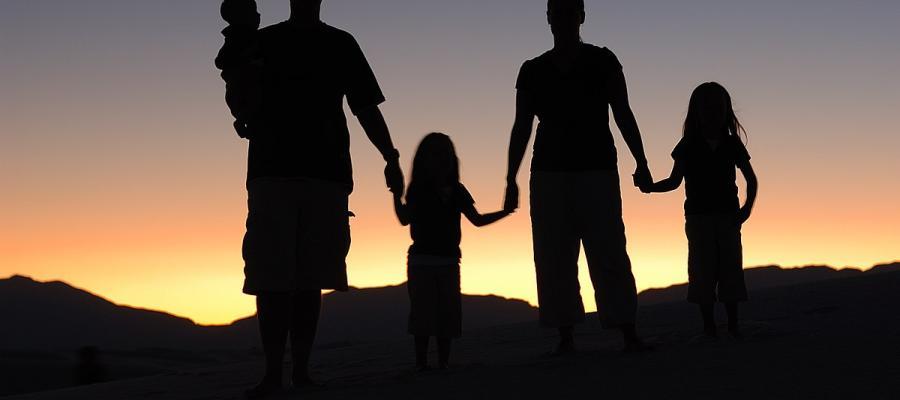 Information, support and policies to support you while you are starting or growing your family and caring for children or other dependents.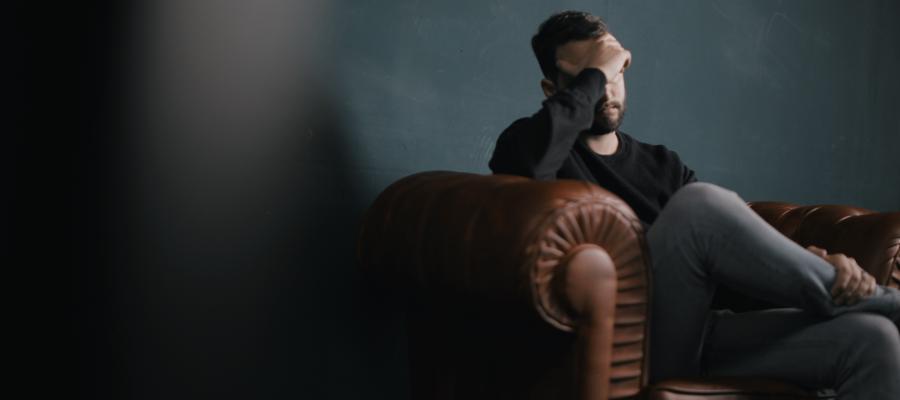 Resources, advice and policies related to situations where something isn't working in your professional relationships or something specific has happened that has caused you concern or distress. This could include bullying, harassment, discrimination, research misconduct, accidents, underperformance and whistleblowing.