Career development support for research staff at the University of Edinburgh, designed to support career planning and development.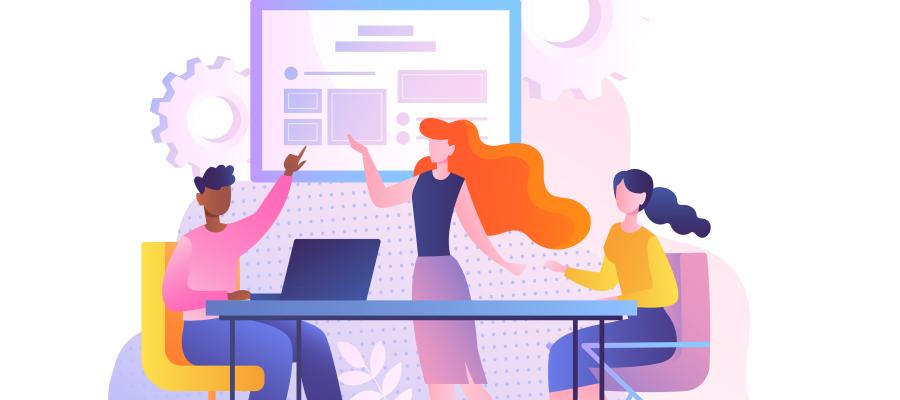 The Research Careers Tool is designed to help researchers, in conversation with their peer groups, mentors and line mangers, to be more strategic and selective in what they take on.
The revised Concordat includes reference to researchers having opportunities, structured support, encouragement and time to engage in a minimum of 10 days professional development pro rata per year.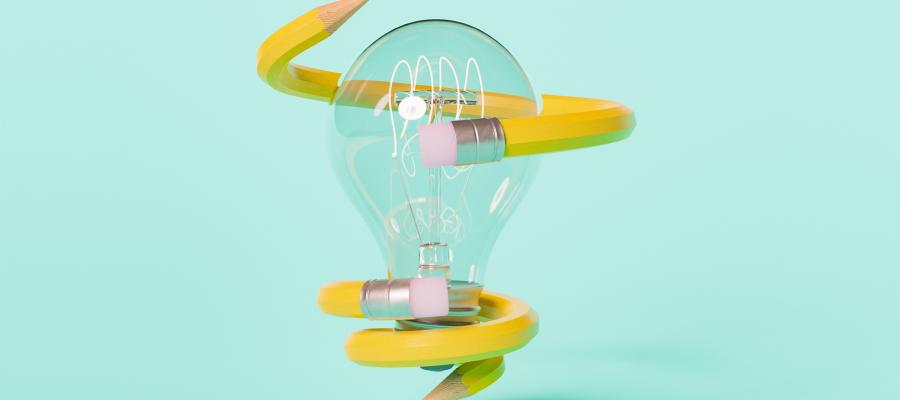 Raising awareness of leadership roles available to researchers.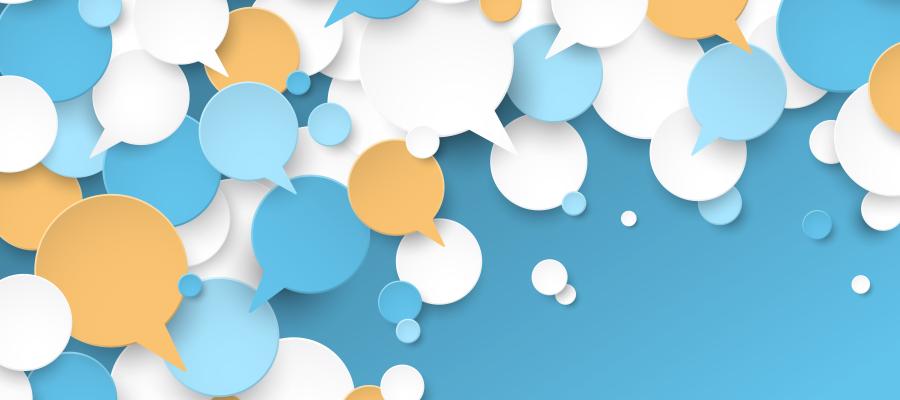 The focus in Annual Review is about having an honest two way conversation. The resources and 5 steps to take will help you have a positive performance and development discussion as well as signpost you to resources available to you as a researcher.
Pictures Credit: Getty Images