Information for researchers new to a research staff role, new to University of Edinburgh and/or new to the city of Edinburgh.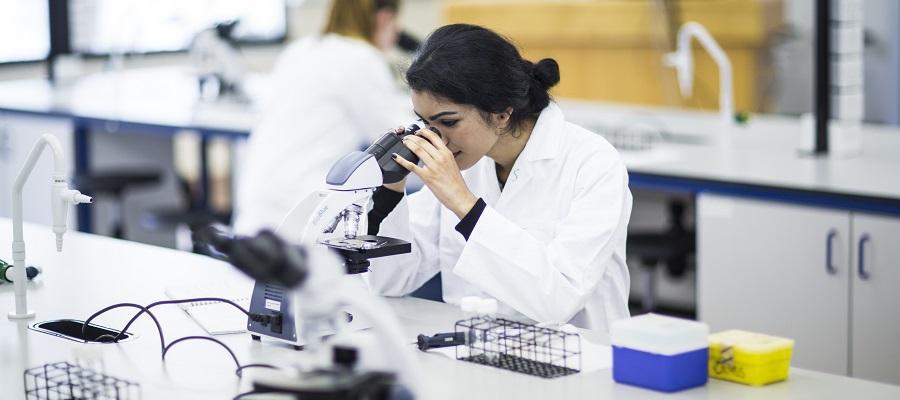 Information and links to help you understand and successfully transition into your researcher role.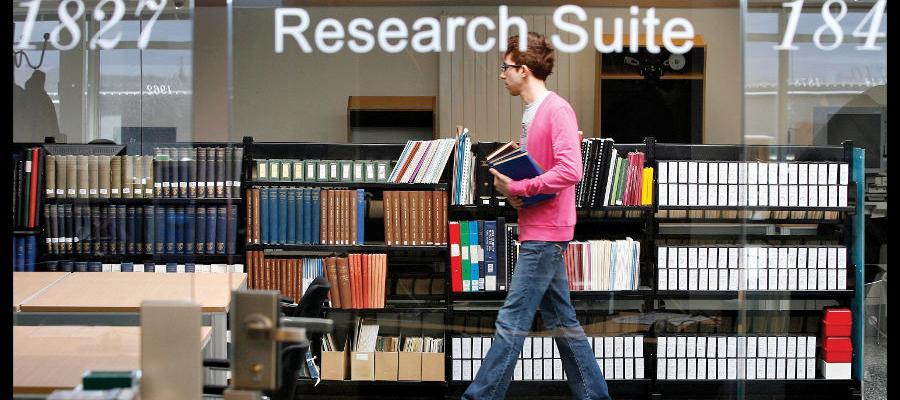 Information and links to help you get started with your research and introduce you to the key research infrastructure of the University.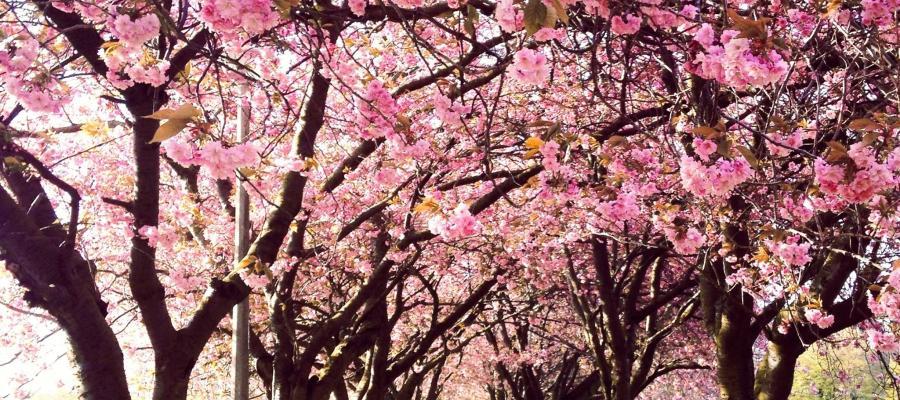 Information you might need if you are moving to Edinburgh. Relocation, accommodation, campus locations, transport, healthcare.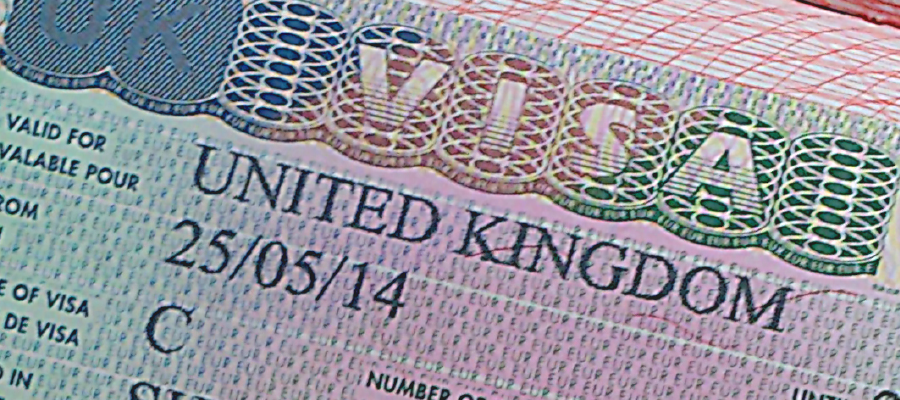 Information and resources for researchers from outside the United Kingdom, including support on visas, sponsorship, immigration fee assistance and EU settlement scheme.